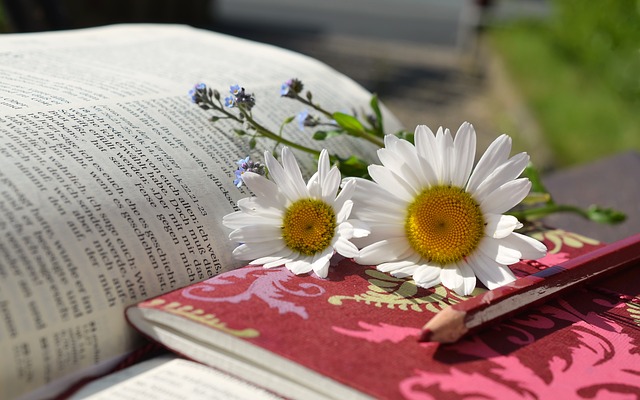 I am looking forward to seeing my old students and meeting our new freshmen. It is so exciting to hear about the students' summer experiences and about their hopes and dreams.
After a few days of getting to know each other and participating in activities to determine levels in reading comprehension, sight words, spelling, and writing; we will begin a novel I promised the students we would read at the first of the year this year. Our focus this year will be on fluency, reading comprehension, and writing. expository and persuasive essays.
Your student will need paper and pencil for my class. (a box of tissues would be appreciated). The rest of the supplies needed for my class will be provided.
We are going to have a great year this year!
Go Wildcats!