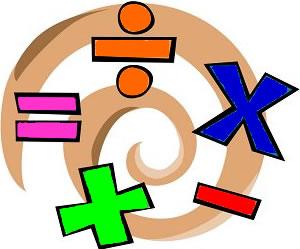 Welcome to my Rains HS Teacher Page where
It's a WE Thing!
This year I have the privilege to teach Anatomy & Physiology, Biology, and Robotics. I also am involved in Academic UIL and coach the Number Sense andCalculator.
We are also looking into fielding a UIL Robotics team!!!
If these sound interesting to you just drop by Room 212 and visit with me about what WE can do together to advance your education and experience here at RHS!!!